Stand out with a
professionally


designed resume.

New rules of the game require you to use professional field-tested resume templates that follow exact 'resume rules' employers look for. It takes minutes and it's FREE!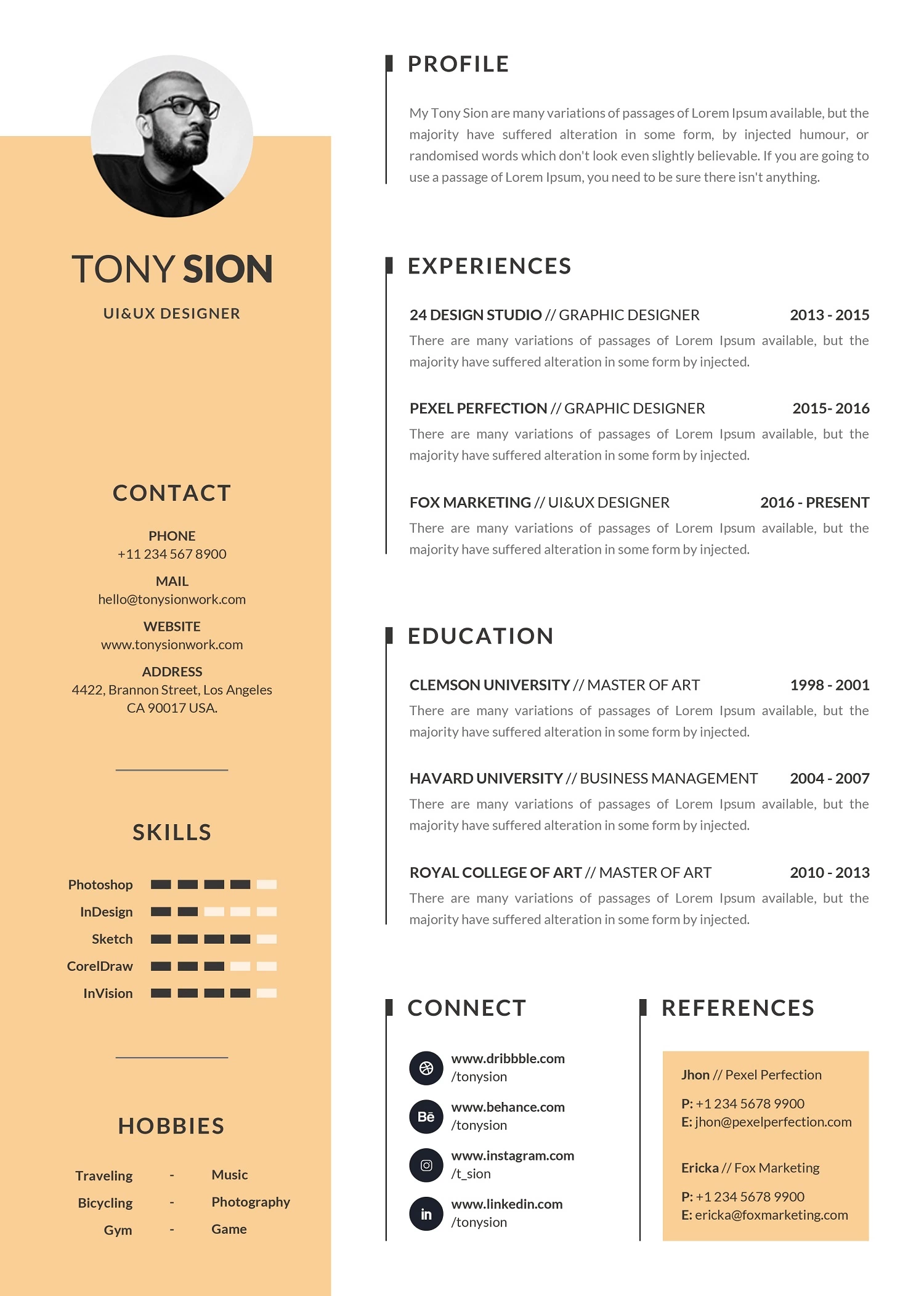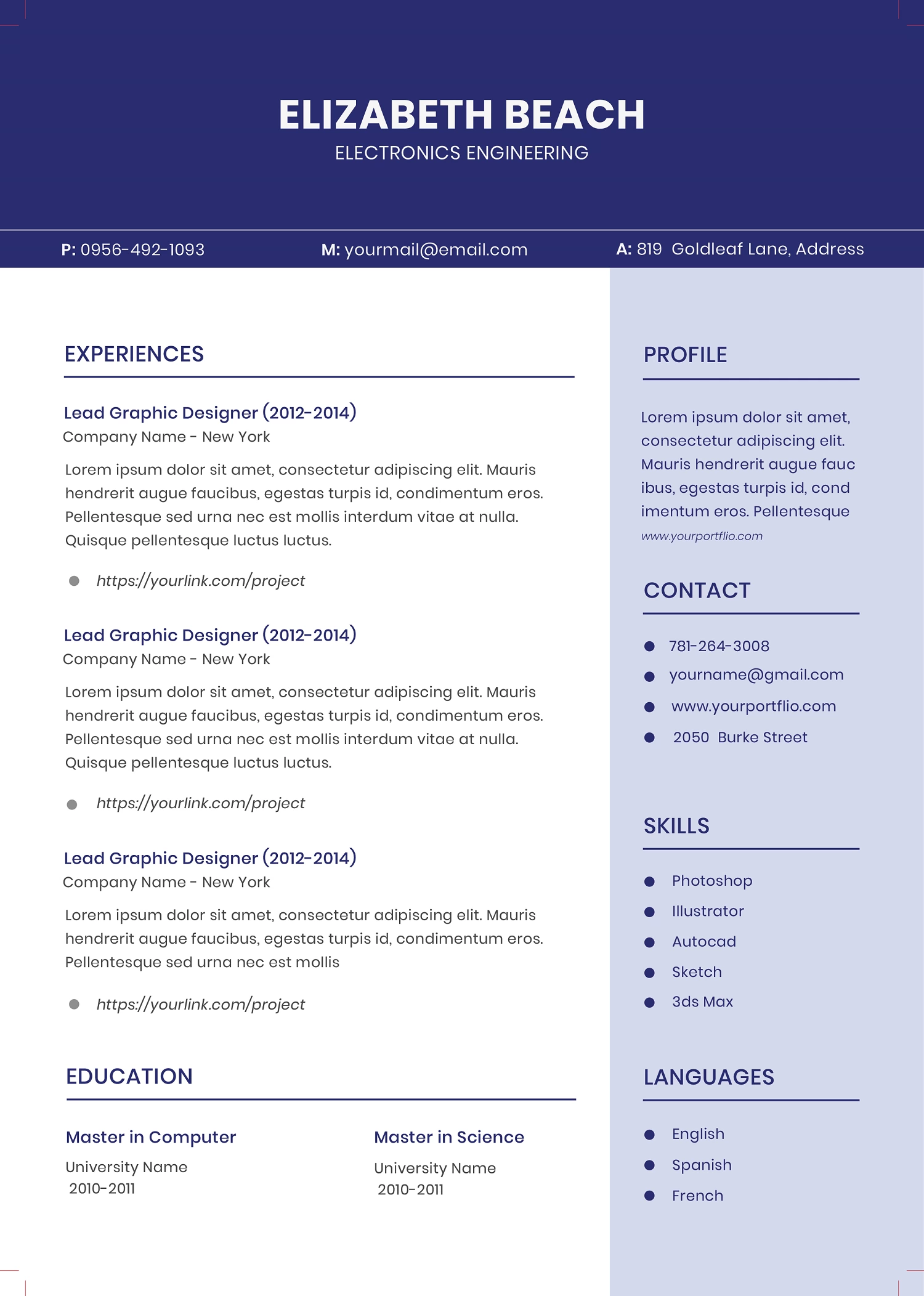 Impress potential employers with a
beautifully designed resume.

.

If you're looking for a new way to land your dream job, try our resume templates. You will be able them in minutes and they follow all of the rules that employers look out when hiring someone!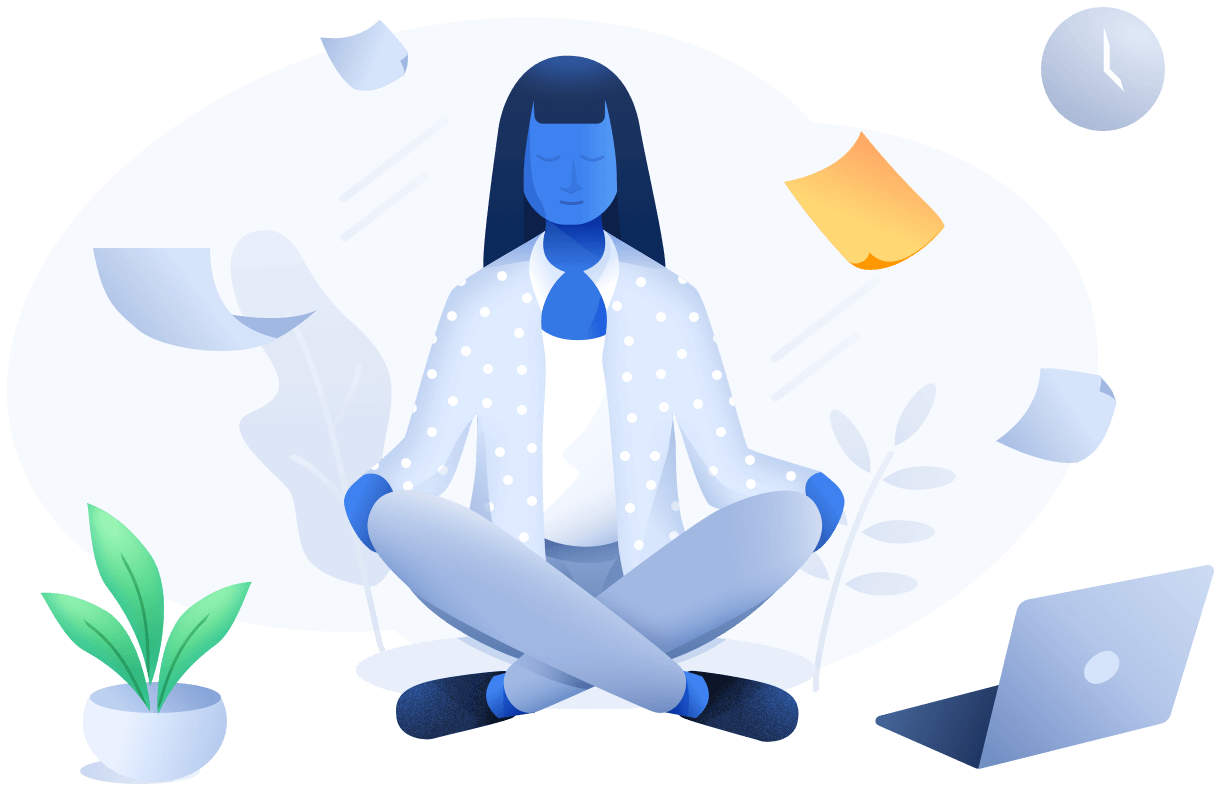 Recruiters exposure
We manage networks of talented professionals to find you your next job. By connecting you with our recruiters.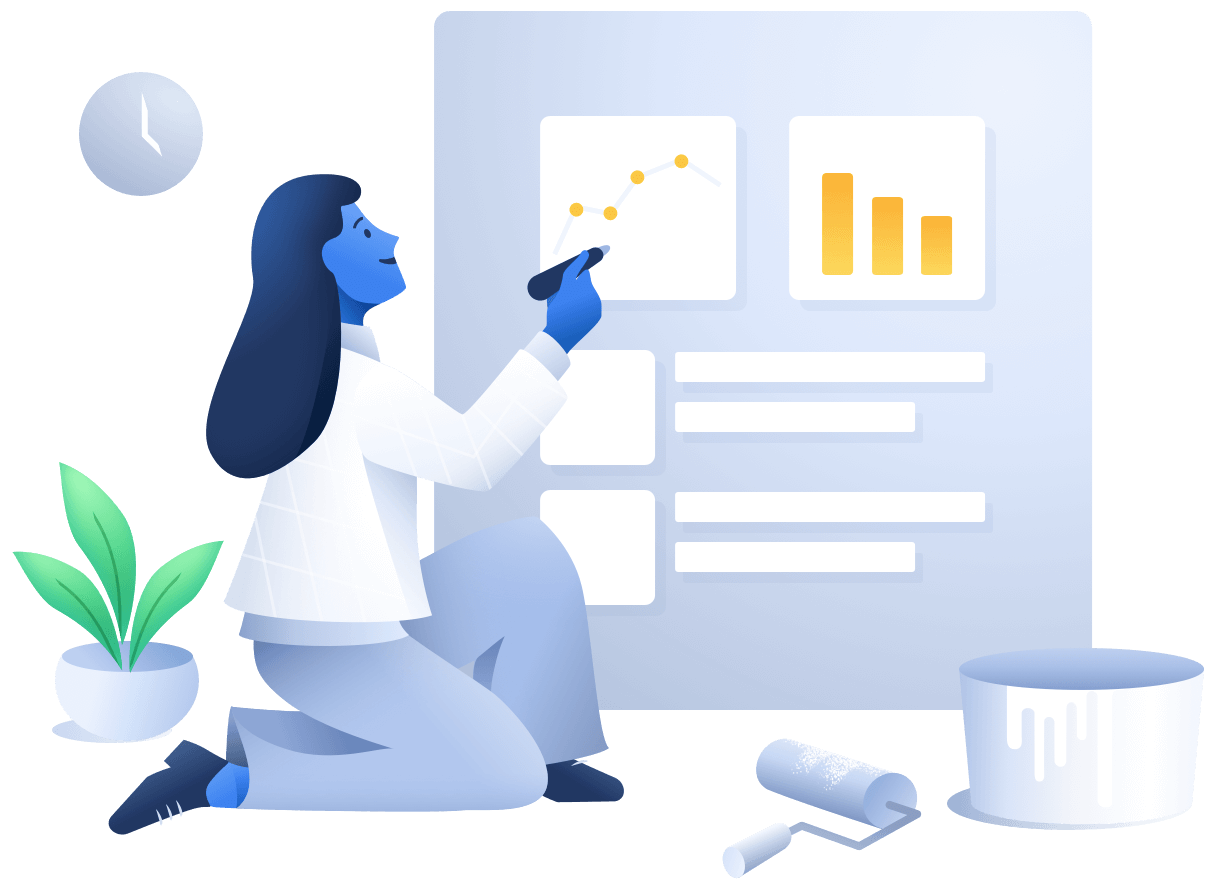 Resume builder
Easily create a resume that fits your unique skills and experience.
Resume builder
Make a job-worthy resume in minutes
Make your resume stand out from the crowd with these professional, field-tested templates.
Create for FREE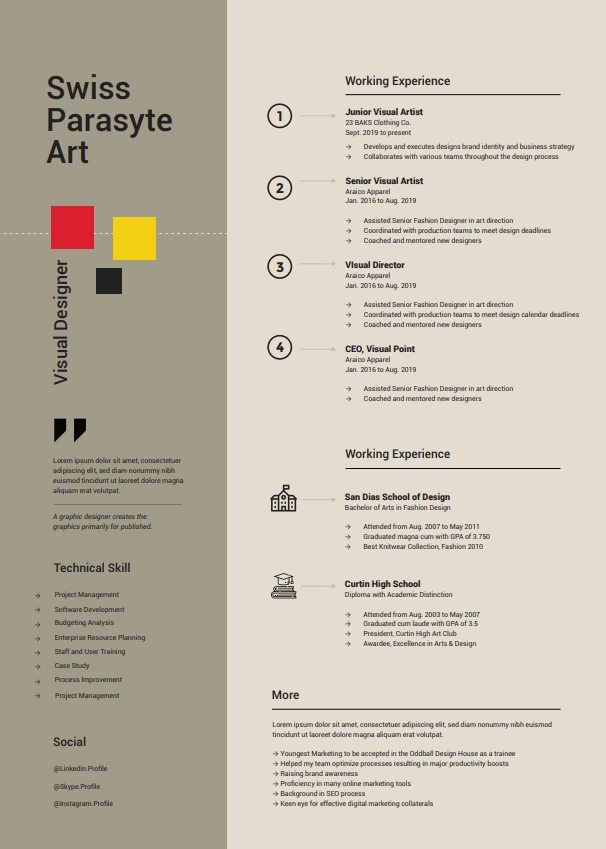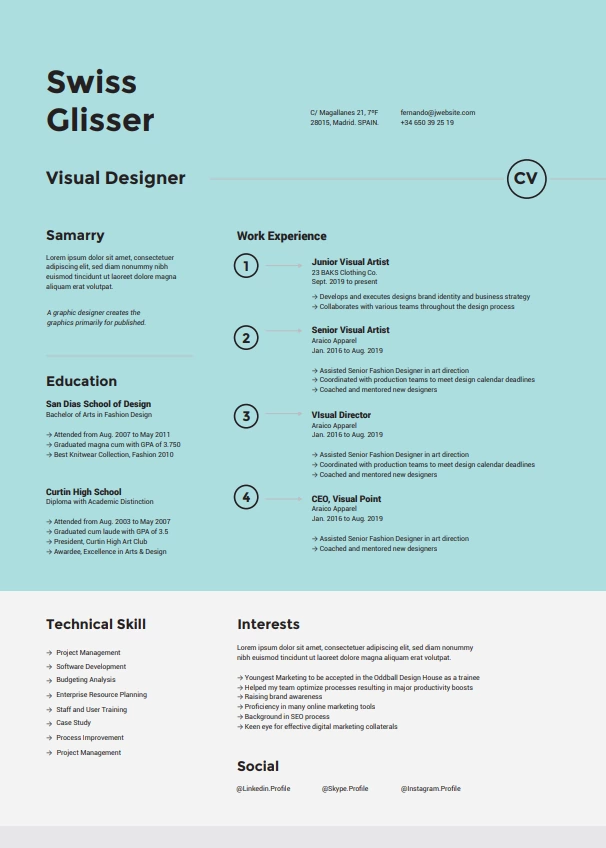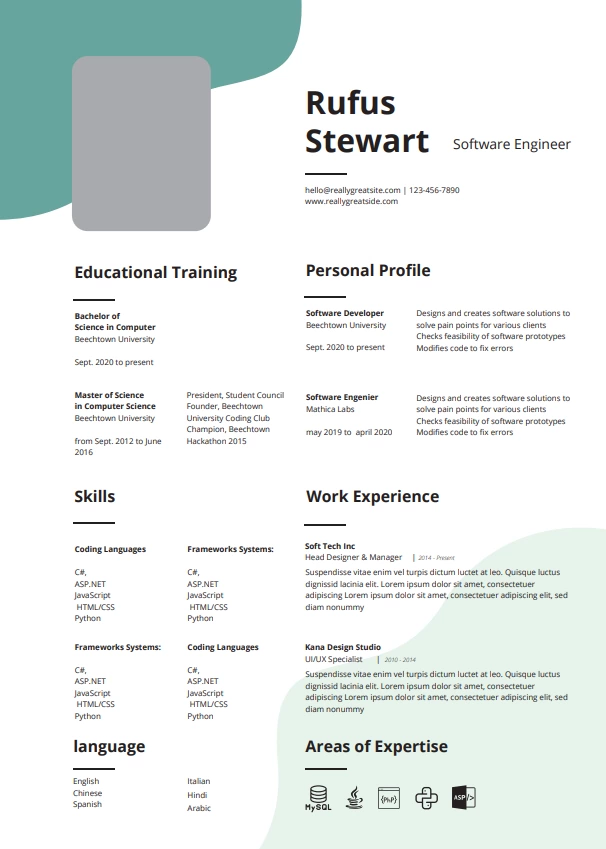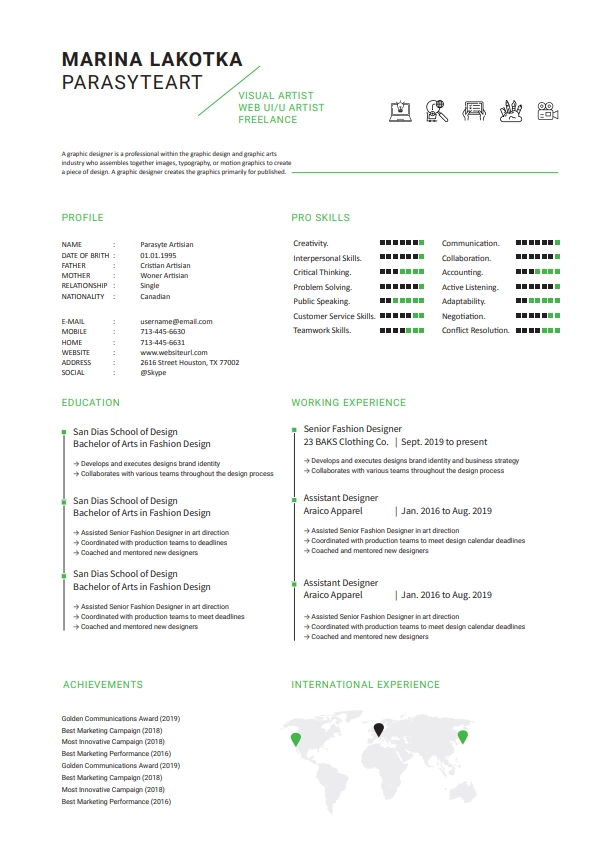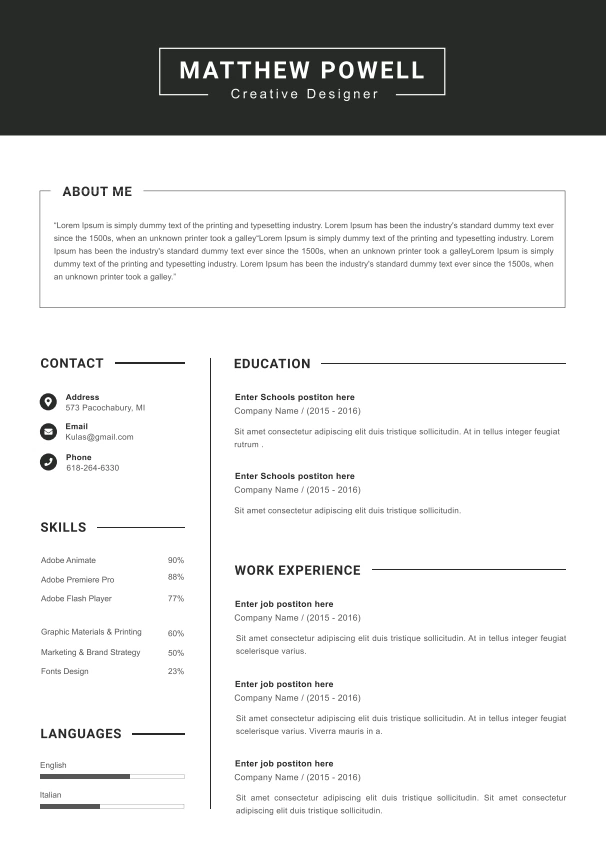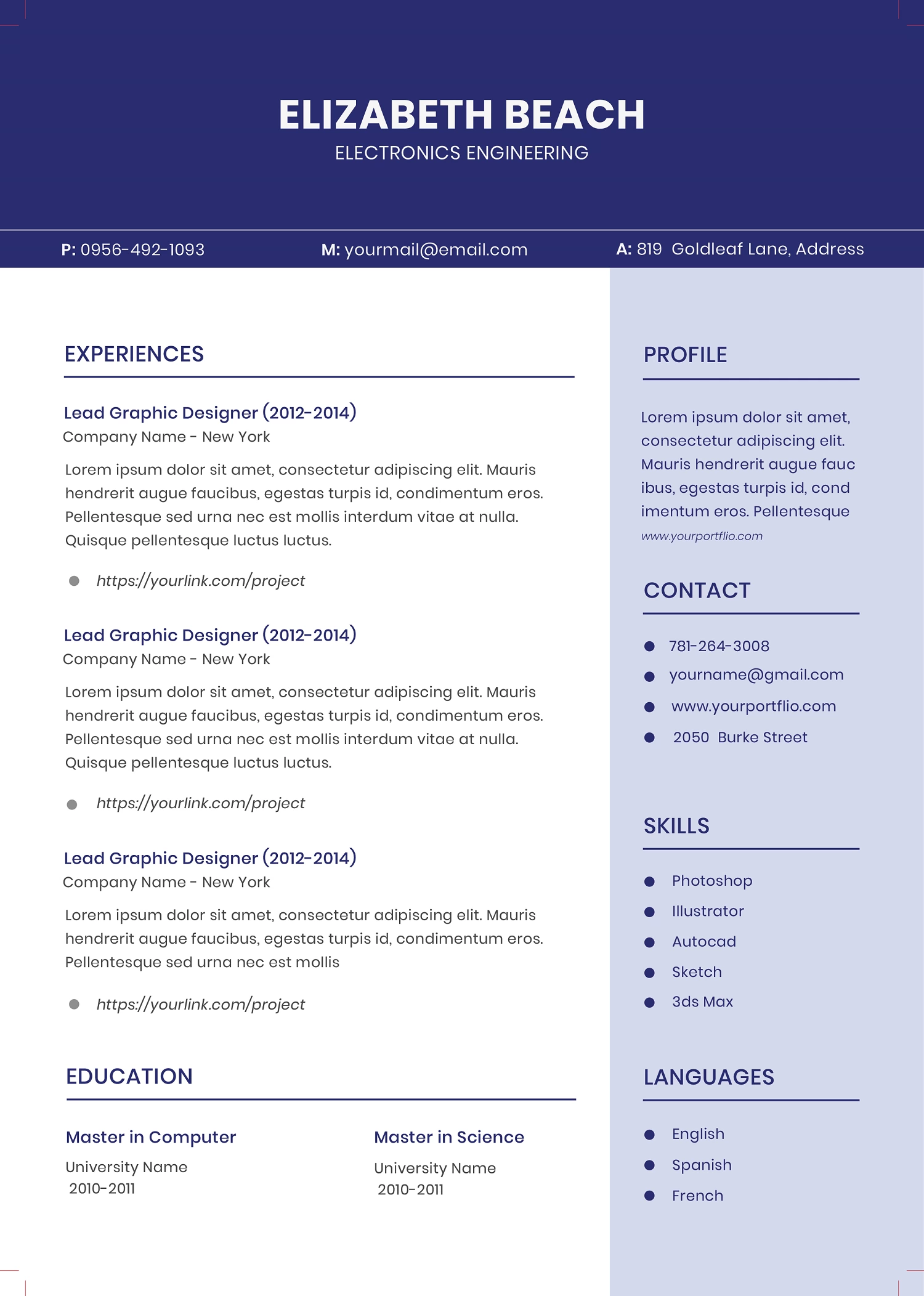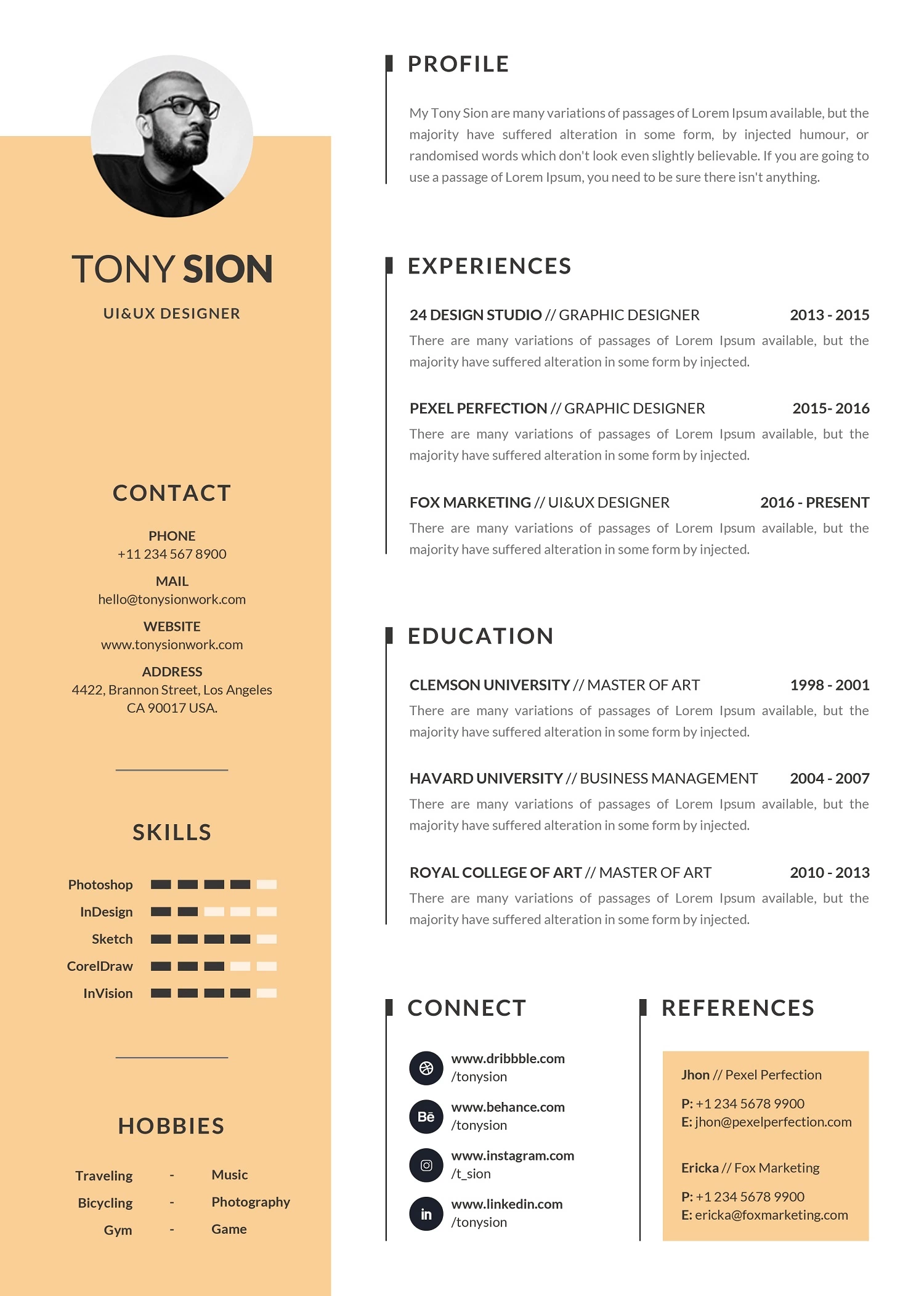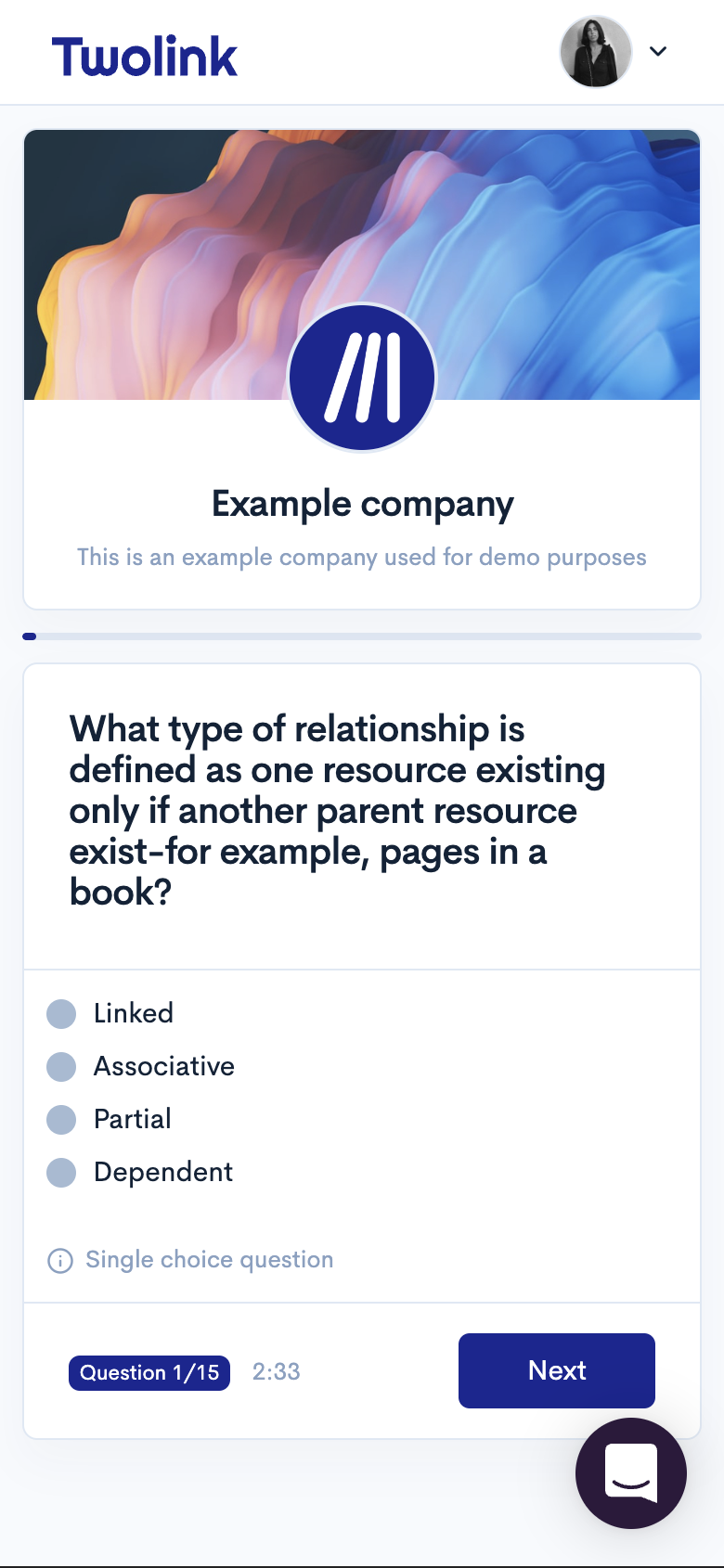 Get connected with
top companies

in your industry!

No more job searching. We do the work for you. Get one-click easy access to jobs that match your skills and preferences
Recruiter network
Let recruiters come to you with unique offers.
Showcase your talents
Get hired for the job of your dreams with a resume that showcases your talents perfectly.
Free forever!
With TwoLink, you'll make a job-worthy resume and cover letter that gets your hired faster.